Bodycams
See everything – don't miss a thing: Bodycams are the ideal companion for any critical situation.
Bodycams
Public safety responders need powerful and ruggedised equipment. Not only does time play an important role in many emergency operations, but often the assessment of the situation on site is also an important criterion.
Hytera's bodycams combine a camera and wireless voice microphone in a single device: This brings significant improvement to situational awareness of events, acquiring information and taking evidence during an assignment.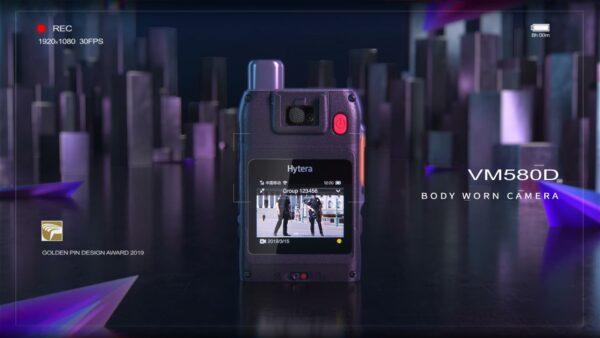 Ruggedised and reliable
All bodycams are compliant with the MIL-STD-810 G and IP67 standards, which means they are dustproof and waterproof. They have passed the drop test from a height of up to 2 m and therefore ensure maximum availability – even in harsh environments.
Efficient data management
You can use the IDS software to collect and store evidence material from the bodycams. Check and administer your data easily and efficiently from your PC with the intuitive graphical user interface, while also administering your pool on bodycams in the operational area with the SmartMDM solution.
The digital platform for saving evidence – Digital Evidence Management (DEM) – records and saves the digital evidence of the bodycams in an internal, secured network. Find data easily in DEM, for example via the convenient keyword search. For additional data security you can also administer authorization rights for your operating personnel.